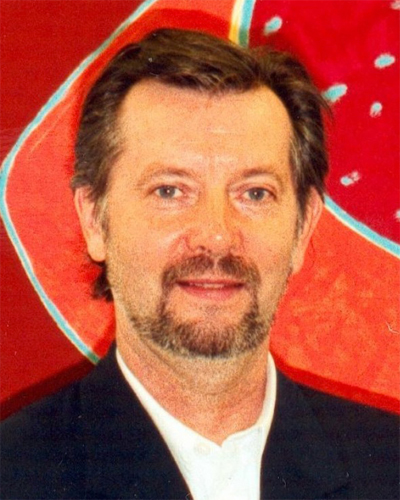 DOUG D'ARCY began in the music business in 1968 as a booking agent and manager at the Ellis-Wright Agency which became Chrysalis. He worked at Chrysalis Records as the Managing Director and became President in 1986, as well as a main board director and shareholder of the Chrysalis Group Ltd.
Following the sale of Chrysalis Records to EMI in 1989, Doug started Dedicated Records, a joint-venture with BMG, which featured Spacemen 3,The Cranes, Spiritualized, Global Communication and in the US, Beth Orton.
Doug currently runs a music consultancy Songlines.He is also a director of Faith & Hope and a founder board member and Vice-Chairman of the Association of Independent Music (AIM) formed to build support for British independent music companies. He has served as a member of the Music Advisory Panel to ccSkills the Sector Skills Council to the creative and cultural sector and is currently Chairman of the Music Exports Group the joint UK Government and UK music industry body set up to co-ordinate international export activities.
He is also a member of the Alliance for Diversity in Music and Media created to promote greater diversity and wider opportunities to the Black and Minority.
Born Hull,Yorks 1946.
Hull Grammar School followed by Manchester University I964-68 BA (Hons) degree in Drama.
1968 – 1989 Director of the Chrysalis Group and Managing Director, later
President, of Chrysalis Records.
1990-1998 Managing Director of Dedicated Records,a joint venture record label in partnership with BMG.
1998-2001 Consultant to Arista Records US.
2000-present Songlines Ltd a music management consultancy.
Currently founder director and vice-Chairman of AIM ,director of 'Faith & Hope' records, Chairman of the Music Export Group and board member of Creative Industries Marketing Strategy Board. I am also a trustee of the charity 'Missing People'.